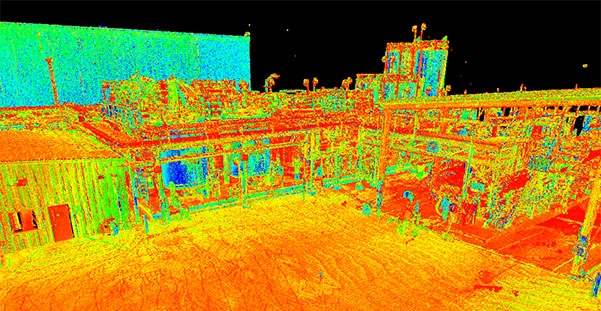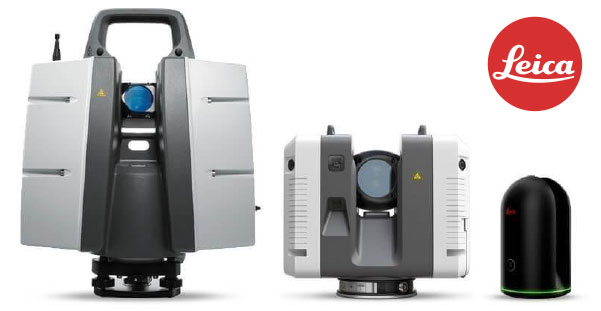 Plant renovation, brownfield and sustaining projects can quickly become a perfect storm of construction challenges, down time, productivity loss and cost overruns. Our Virtual Plant Design (VPD) workflow processes provide safe harbour for companies struggling to manage change.
Our significant investment in 3D laser scanning equipment and software, combined with the innovative thinking of our team promises living designs that will massively reduce the requirement for rework, dramatically increase productivity and ensure accuracy at all points.
By capturing your as-built environment in remarkable detail we create a three-dimensional virtual twin of your plant. The resulting data and images are fully exploitable for prototyping in a collaborative, rapid and unrivaled productive process.
VPD will:
Reduce project cycle time

Reduce time on site

Reduce costly errors

Deliver real-time capability to reinvent and reimagine your plant

Allow for highly accurate construction investment analysis and planning

Ensure that what you build will work – the first time

Free you from the hassles and restrictions of outmoded 2D design
Here's a video which displays exactly how useful the VPD approach is.
Have you ever engaged with a consultant who comments, "You can get it fast, cheap or good. Pick two!" We have a completely different approach. Because of our advanced technology and deep experience in Virtual Plant design we can offer you solutions that are fast, excellent and less expensive. You really don't need to sacrifice on any front.
That's just one aspect of how we approach our business and your needs from a refreshing perspective and we make this available to all clients regardless of size and budget. We embrace an unconventional approach to compensation that revolves around transparency and mutual benefit.
We do not take a traditional fee-for-services approach. We believe in delivering results not racking up billable hours. And, our ongoing service is complimentary! And, with our exclusive MyHive service, you can manage all of your data from the comfort of your desk – no matter the location of your plant.
Perhaps the best thing? This is what we do, every day for clients around the world. There are very few issues that will surprise us and that all translates into high efficiency and reliable outcomes.
For managers motivated by simplicity, accuracy and certainty, we are the preferred partner. If you're someone who appreciates knowing what you're paying for and being assured of the outcomes of our work at all times, we should talk.
Please do reach out to us when you're ready for innovative expertise and solutions that deliver quantifiable productivity improvement.